gluten free baking made easy

Gluten free baking has never been easier using these delicious recipes. Written with simple step by step instructions you can now make Bread, Pastry, Cakes, Cookies, Muffins and more in your own kitchen.
Click below to order or scroll for more info.
about the cookbook
With
Goodness Me it's Gluten Free
you can now, finally, enjoy all the baked goods that you've been missing since going gluten free!
Baking gluten free has never been easier. Use the simple step by step recipes to bake delicious Bread, Pastry, Cakes, Cookies, Muffins and more.
This retro styled Gourmand "Best in the World" Award winning cookbook is packed full of 60 wholesome, delicious, budget and family friendly recipes.
Goodness Me it's Gluten Free favourites include;
Pancakes
Scones
Lemon Meringue Pie
Carrot Cake
Chocolate Chip Cookies
Quiches
Spicy Fruit Bread
Neenish Tarts
Blueberry Muffins
Mince Pies
Easy Bread Maker Bread
You will no longer need to go hunting for hard to find ingredients or costly gluten free mixes as all the recipes in the cookbook are made with one of the two healthy gluten free base flour blend recipes that are in the cookbook. This makes baking so simple, like it used to be, just measure out the amount from blend you need and get baking. Both blends use a combination of the following inexpensive, easy to find gluten free flours - rice, maize/corn (or substitute sorghum if you prefer), buckwheat and tapioca. Many recipes are also multi-allergy friendly e.g. dairy free, egg free.
Every recipe has been created and tested by the authors in their own home to ensure that you can make it in yours without any specialist equipment. And the colour photos show just how yummy your baking will be.
These recipes taste so good you won't know you're eating gluten free!
The image on the right ​is a small sample of the recipes contained in the cookbook.

---
I am impressed with a self-published book, Goodness Me it's Gluten Free... along with recipes for traditional baking... they offer plenty of tips to help gluten free cooks and bakers.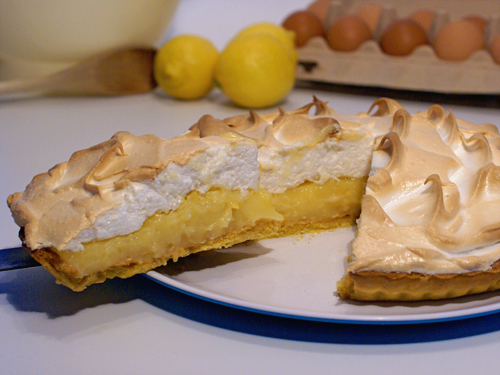 Lauraine Jacobs - Food Writer, N.Z. Listener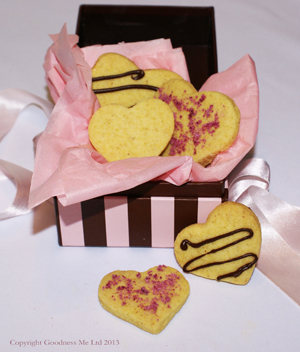 Lindsey - Tauranga, N.Z.
I am having fun finally finding recipes in your amazing book that I can cope with and work out so delicious - even if I do say so myself. The Louise Cake was a big hit as were the Chocolate Brownies, Date Slice and the Lemon Shortcake. I can't wait to try all the other cakes. I really feel that there is a light at the end of this tunnel and we aren't going to have to live without a decent bit of cake for the rest of our lives. The bread (which I was so nervous about due to previous disasters) has turned out beautifully. Once again, thank you so so much for your wonderful book.

Just a short note to say thank you for your great recipes that even I can cook!!! They are all delicious. The breads outlast and out taste any other gluten free breads that I have tried over the past four yeas of being on the diet.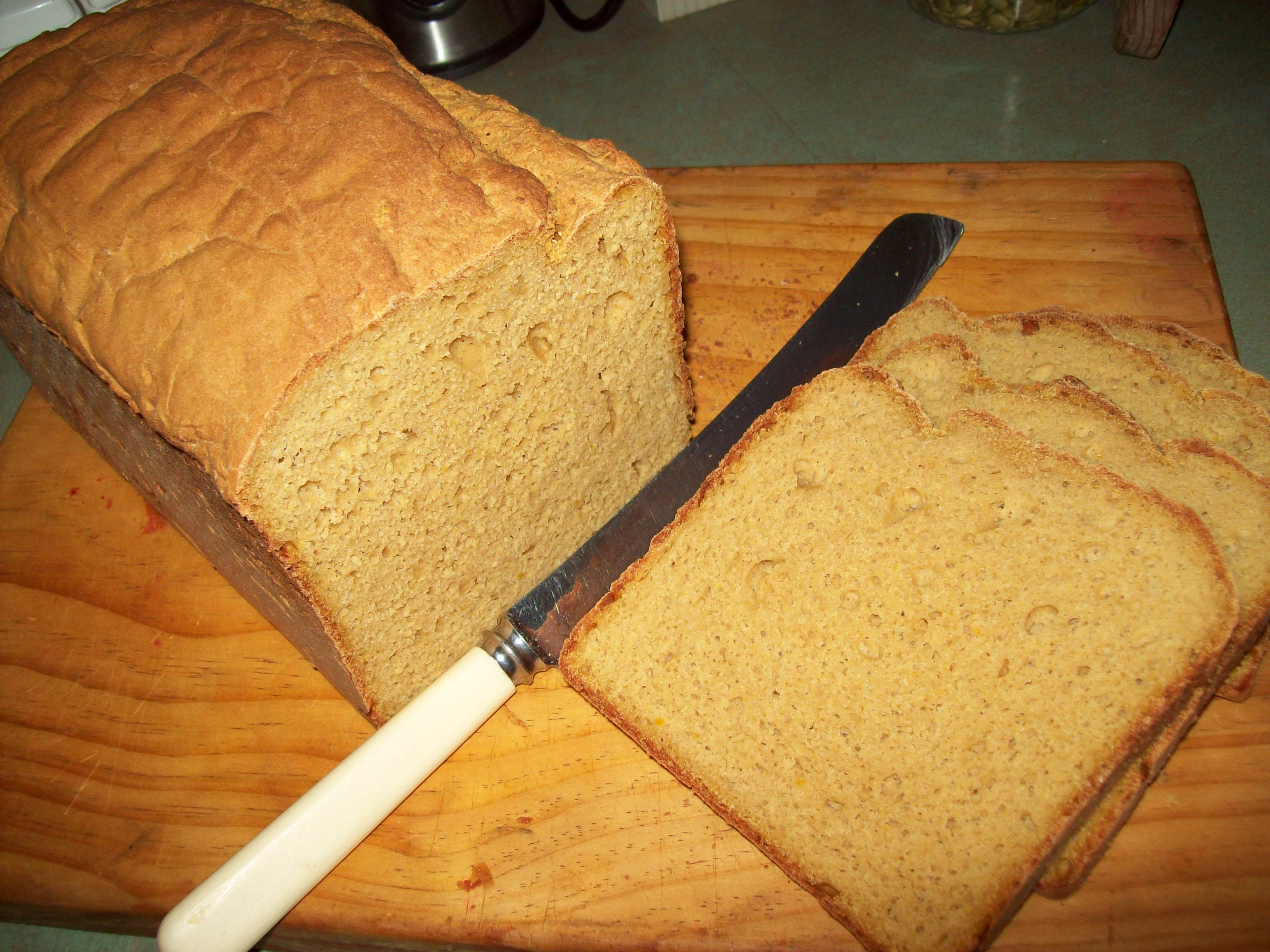 Leo - Tauranga, N.Z.
---
where to buy our cookbooks

You can buy our Cookbooks and eBooks from many different retailers to suit your location and home currency. Buying from our Goodness Me website directly (NZ option below) gives us, as authors, the best return which helps us to keep bringing you new recipes and cookbooks. We still get a small royalty from the other stores listed so feel free to use them for your purchase if you prefer. Click the icons below to be taken directly to our cookbooks in each shop. Our books can also be ordered from Amazon in Europe, Apple iBooks, Sony, Nook, Barnes & Noble and Book Depository. You can find our cookbooks there by searching directly on the website you want to use.